Armada Data's
Information Technology Services include
Since 1997 our team of support technicians have been helping customers get things done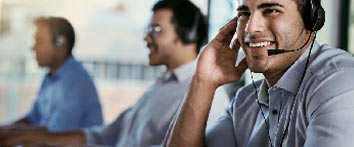 In 1996 we launched our website hosting platform, especially designed to provide small and medium size business with the personalized services they require.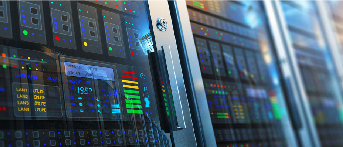 Helping you leverage the power of the "best in class" cloud software solutions, while ensuring your ROI is maximized.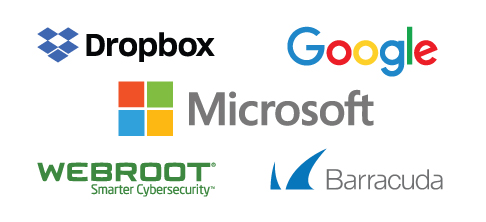 Domain name management is critical to your business's success. All IT services are dependent on proper setup. Our hands-on approach to service delivery will leave you totally confident and satisfied.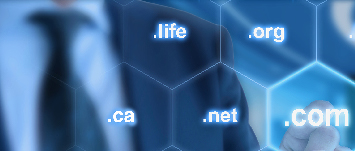 Every aspect of your business is dependent on reliable network services. Our skilled technicians can keep you running at top speed.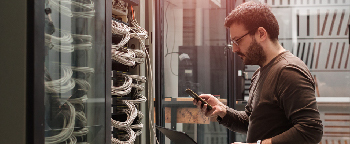 With over twenty years of experience, our team will guide your purchasing decisions in a manner that guarantees the best possible ROI.

November 8, 2023

IoT(Smart) Devices: Risks and Rewards

Today, we're diving into the world of IoT. Don't worry if that term sounds like tech jargon; by the end of this post, you'll not only know what it means but also understand its risks and rewards. What Exactly is IoT? First off, IoT stands for "Internet of Things." Imagine this: your coffee maker communicates […]

Read more

October 23, 2023

Essential Tools for Remote Teams: Unlocking Efficiency with Microsoft Outlook and Teams

In today's dynamic business environment, small and medium-sized businesses (SMBs) increasingly embrace remote work to stay competitive and agile. As remote work becomes the norm, having the right tools ensures seamless communication, efficient project management, and overall productivity. This blog post will explore the essential tools SMBs, can leverage to empower their remote teams. And, […]

Read more
Load More